Flex Trim is the oldest and largest flexible moulding manufacturer in the United States, perfect for interior and exterior flexible moulding applications. Adding moulding to part or your entire home adds value, elegance and style. In some cases, using moulding in certain ways can reduce the costs to finish a home by covering gaps and spaces created during construction or remodeling.
Click on the images above to learn more about Flex Trim Moulding.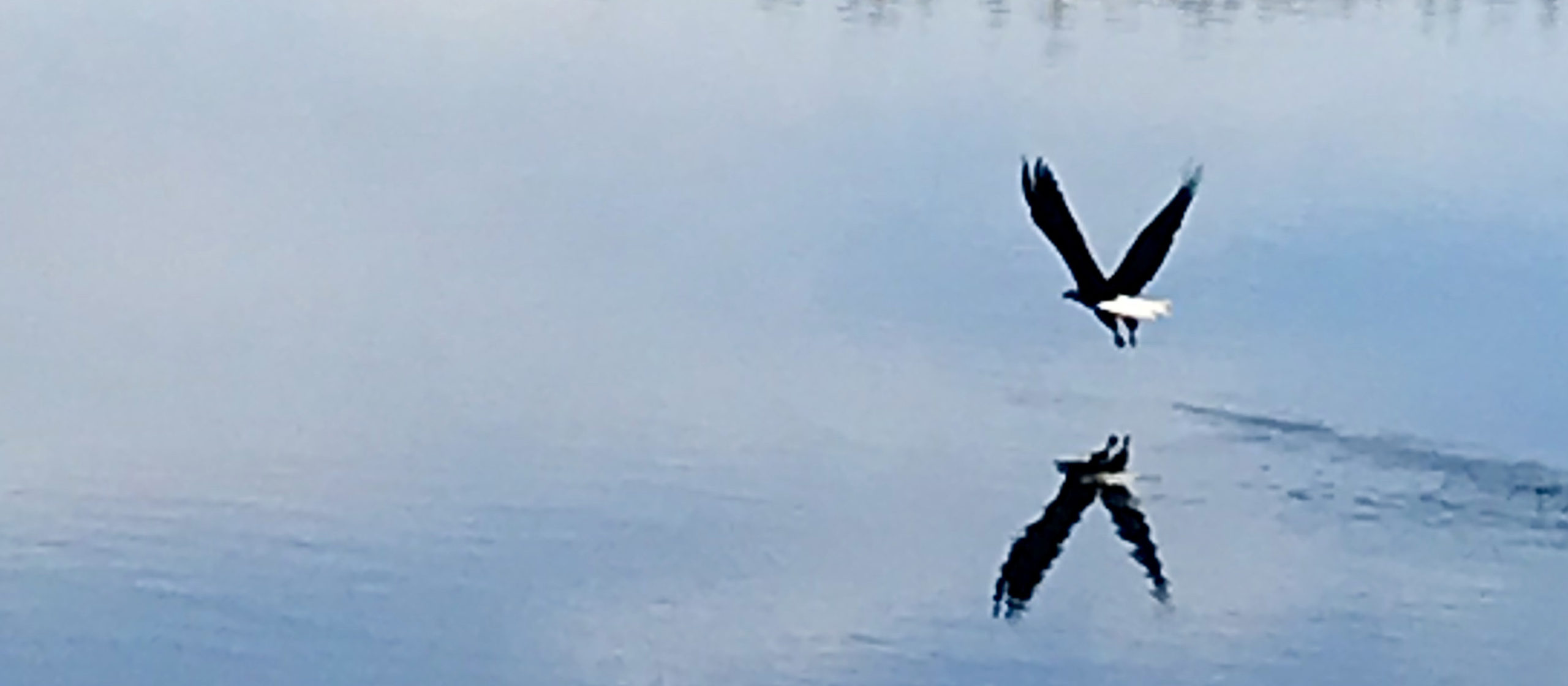 We're looking forward to working with you!
Plan and project review by appointment only .
Call us at (360) 341-2272 or: