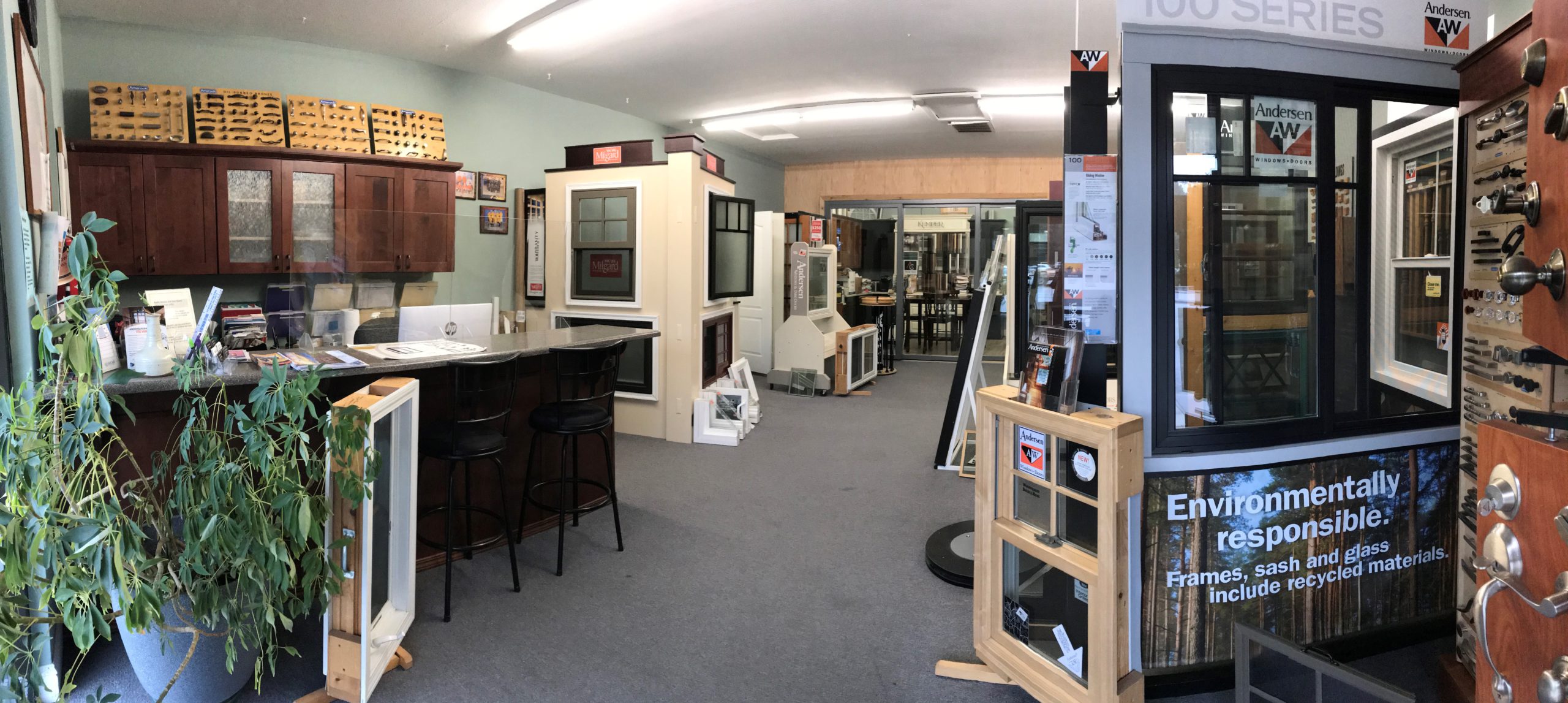 Thank you for visiting Pacific Window and Door Store online. As an up-to-date business, we want to give you the opportunity to stay in touch with our company and our product offers.
You may reach us at 360-341-2272 and by fax at 360-341-2282. Our showroom is located on South Whidbey Island, just off Highway 525 . Showroom hours are 8:30-5:00PM Mon., Tues., and Wed., 8:30-3PM on Thurs., and 8:30-4PM on Friday. Whether you're an architect, builder, remodeling or building your dream home, we can help with your window and door needs. With a pleasant show room and 30 years experience, we look forward to working with you!
Please Note: Hours are subject to change due to Covid-19. We encourage you to call for an appointment so that you may completely enjoy your experience with us.
Project and plan review by appointment only.
You may also contact us at: info@pacificwindowanddoorstore.com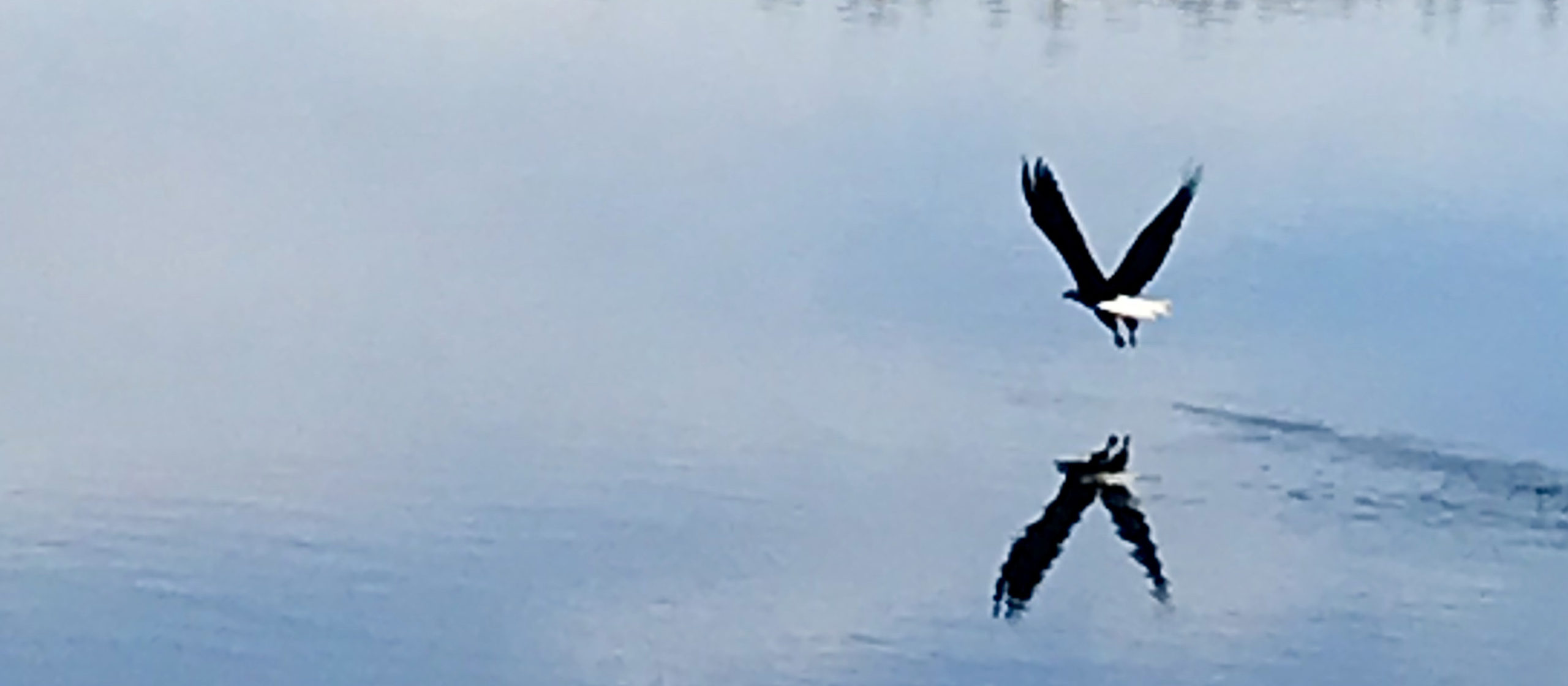 We're looking forward to working with you!
Plan and project review by appointment only .
Call us at (360) 341-2272 or: